I had this student for many years – his name is Ben Lamont.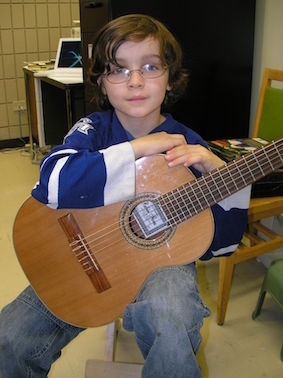 With the help of his parents, Ben did all the right things (at least, he did what his teacher said were the right things) at the right times, and grew into a pretty fine guitarist.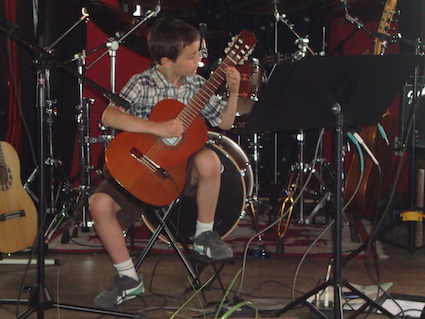 His hard work started paying off, and he started to win cool shiny things, like the Ted Good Music Guitar Trophy at the Brandon Festival of the Arts: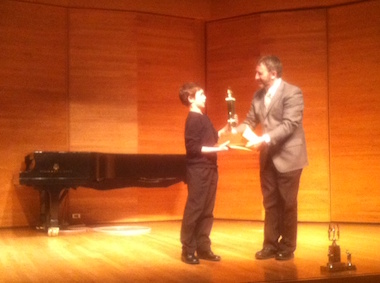 Last week, Ben got to take a really cool trip – to Mount Allison University, for the Canadian National Music Festival.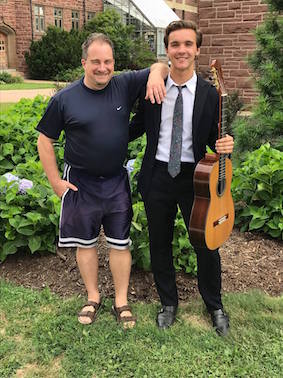 Ben placed third at Nationals. His family and his teacher are all very happy and super-proud. It's been a great ride, buddy!