Item #1: A NEW JOB! "The Applied Department unanimously recommends that [The Dean of Music] appoint Paul Madryga to teach applied guitar (minors, concentrations, and majors)". Love getting e-mails like this!

Twenty-three years of mentorship and professional guidance from David Letkemann (to whom I owe a tremendous debt of thanks for his support and advice over the last two decades), as well as the wisdom and professional expertise of Paul Bernard, Julian Byzantine, Frank Longay, Bill Kossler, David Madsen, Andrea Cannon, and Joe Pecoraro, have led to my first one-on-one university teaching job (a sessional/adjunct job, to be sure, but a most-welcome one). The thought of filling my mentor's shoes both excites me and scares me a little – there's so much knowledge and experience that David L. brought to that job that I certainly don't have yet, but I'm very happy to have the chance to mentor my own eventual replacement, even if I do it half as well as David himself did. Thanks, Dave – and thanks to the Brandon University School of Music for yet again believing in me.
Item #2: One of my favourite parts of the gig is watching the kids grow into smart, disciplined, and thoroughly-decent young adults – meet Zach Grossart: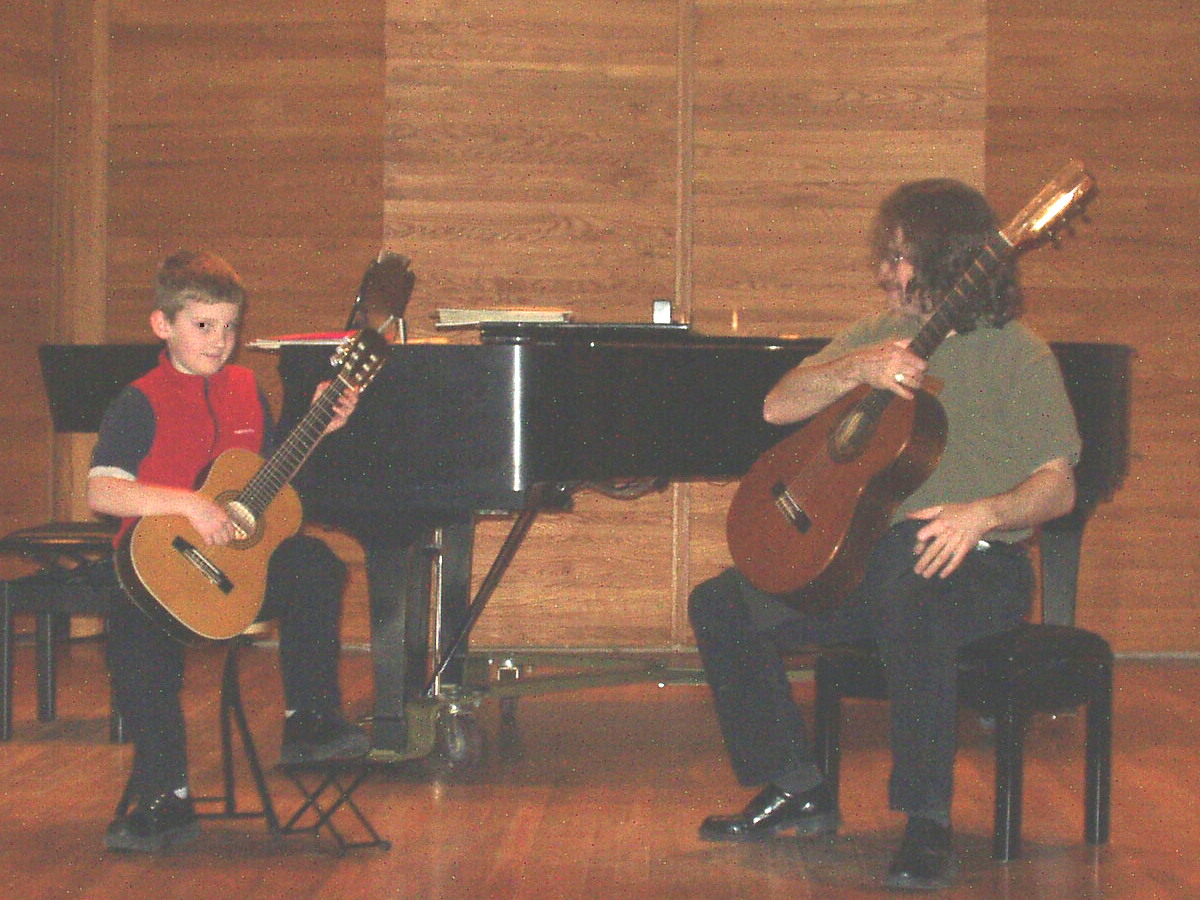 Best of luck in Engineering next year, Zach – ya done good!
Item #3 – Back to adjudicate at the Calgary Suzuki String Association's annual festival next weekend – very nice work if you can get it!
Caio for now – play nice in the sandbox, gang;
Pablo